Are mosquitos feeling too "at home" in your yard?
It's your yard – don't let the bugs take over!
Take back your yard from the mosquitos! Get rid of the bugs, and restore the fun!
Whose yard is it – yours, the mosquitos or the bugs'?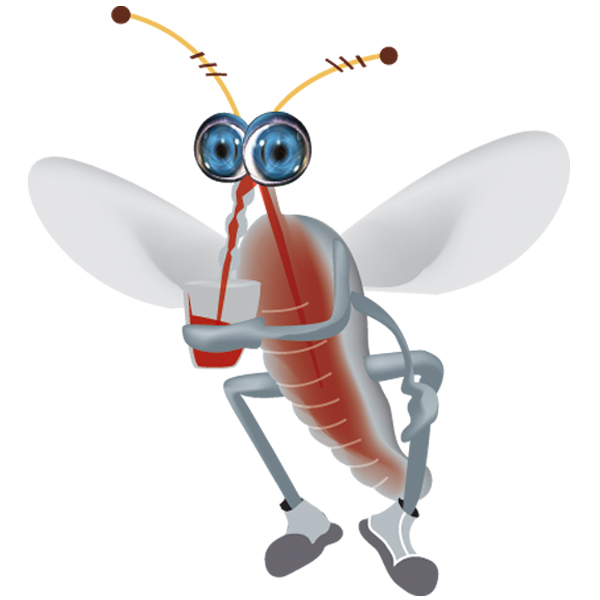 Your yard is your paradise, your oasis, your escape from the world. At least, it should be. If mosquitos and other bugs are chasing you from your yard, The Mosquito Guy will quickly restore order.
Maybe you want mosquito control and bug control all season. Or, perhaps you need to knock them down and control the mosquito for a special event. The Mosquito Guy brings more than 15 years of insect and mosquito control and pest management experience to every job. Our fast-acting, long-lasting insect repellent controls more than 40 pests.
It's your yard. The bugs are visitors. If you want to put out the "Unwelcome" mat, contact The Mosquito Guy today. After years of controlling and spraying for not only mosquitos, but also wasps and yellow jackets, ticks, box elders, Japanese Beetles and a host of other bugs in Wisconsin and northern Illinois, we haven't seen a bug yet that didn't get the message.
NEW MOSQUITO CONTROL CUSTOMERS!
Take advantage of our special mosquito control offer. Mention this ad when scheduling your mosquito spray treatment.