Box Elder Bugs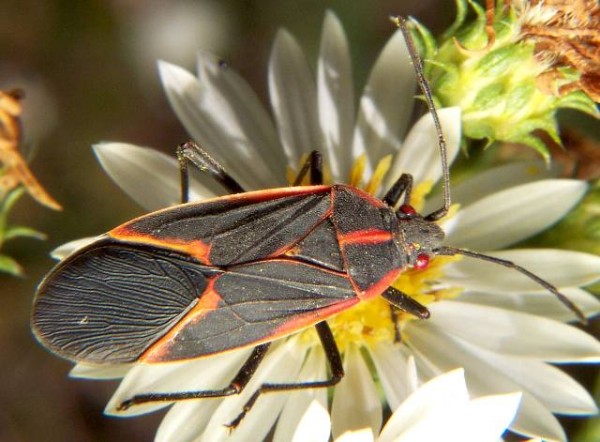 The adults search for a place to over winter which brings them into houses where they hide in small cracks and crevices in walls, door and window casings, attics, and around the foundation. During warm days in winter and early spring they come out and scatter through the house. They are primarily a nuisance as they crawl or fly about in the rooms.
If you have any questions or would like to schedule an appointment to spray for box elders, please click or call us at 262-521-1258. 
Be sure to ask us about our Box Elder & Asian Bettle Protection plan.